ABOUT ME
After leaving University with a BA Hons Degree in Textiles and Surface pattern I worked full time as a Graphic Designer.
I left full time employment to bring up a family and I now work part time and freelance as both a Fitness Instructor and Graphic Designer/Artist.
I like to work on a variety of different and diverse Art and Design projects not placing myself in any box so as to develop my creativity and skills.
I also have a pet House Bunny who I adore and therefore I have a love for all things related to Bunnies so I source, sell and make Bunny themed items for likewise individuals.
This is just a tiny selection. I have much more and can do much more. Visit my Facebook page @123pixiedust for more, to make an inquiry, present a brief or place an order..
Thanks you I look forward to hearing from you.
Sue xxx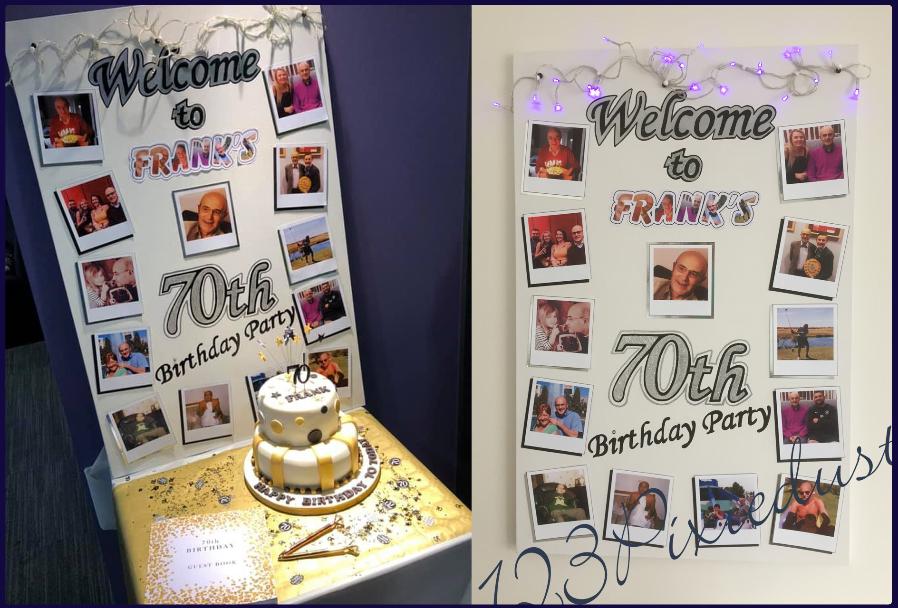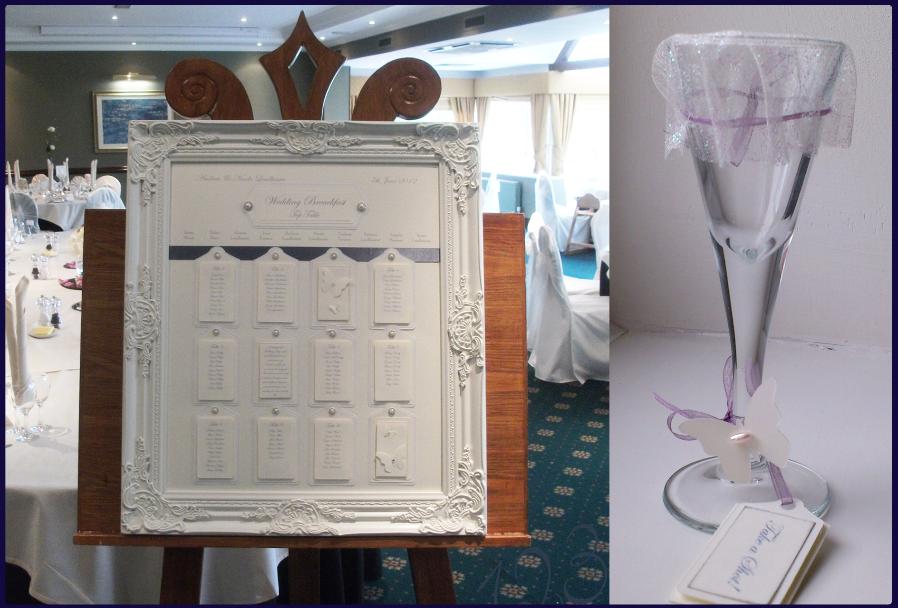 123 pixiedust, Designer, Hednesford, Cannock, Staffordshire. 123pixiedustgraphicdesigner@googlemail.co.uk
CANVAS ARTWORK, CHILDREN'S CANVAS ARTWORK, PERSONALISED GREETING CARDS AND GIFTS, HAND PAINTED PHOTOGRAPH FRAMES, ALTERATIONS, INTERIOR DESIGN, WEDDING STATIONARY, GRAPHIC DESIGN, BUSINESS CARDS, LOGO DESIGN, TEXTILES, T SHIRT GRAPHICS AND PRINTS, PERSONALISED PHOTOGRAPH BOOKS,