After leaving University with a BA Hons Degree in Textiles and Surface pattern I worked full time as a Graphic Designer.
I left full time education to bring up a family and I now work part time and freelance as both a Fitness Instructor and Graphic Designer/Artist.
I like to work on a variety of different and diverse Art and Design projects not placing myself in any box so as to develop my creativity and skills.
I also have a pet House Bunny who I adore and therefore I have a love for all things related to Bunnies so I source, sell and make Bunny themed items for likewise individuals.
Navigate this site to find just a few examples of my work and items for sale.
This is just a tiny selection. I have much more and can do much more.
Please contact me through the Contact page on this site or go to my Facebook page 123pixiedust to order,make an inquiry or present a brief.
Thanks you I look forward to hearing from you.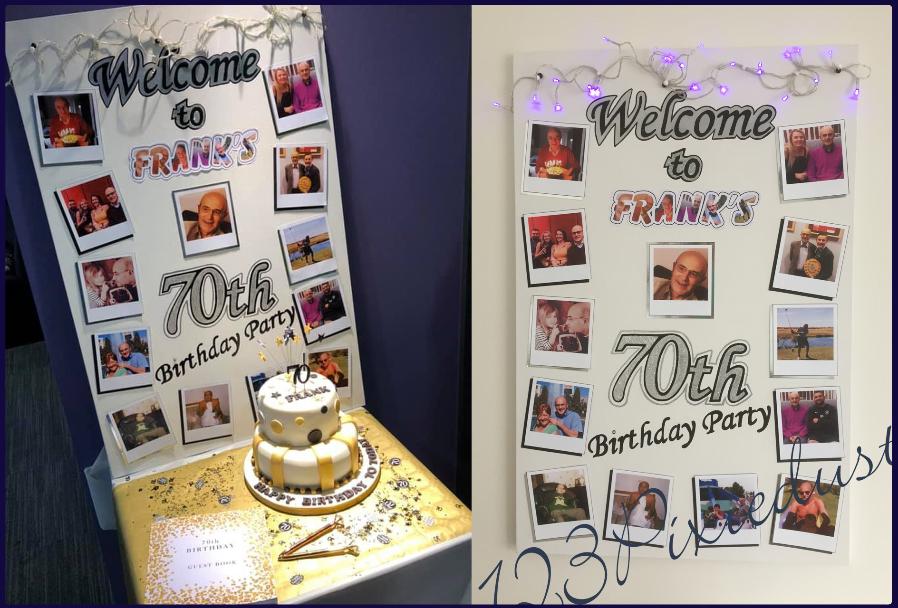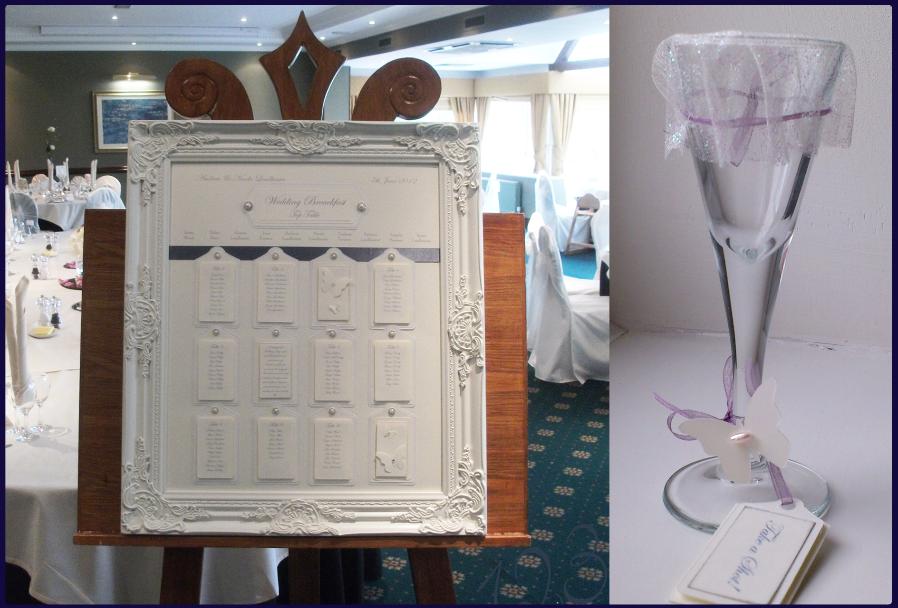 123 pixiedust, Designer, Hednesford, Cannock, Staffordshire. 123pixiedustgraphicdesigner@googlemail.co.uk
CANVAS ARTWORK, CHILDREN'S CANVAS ARTWORK, PERSONALISED GREETING CARDS AND GIFTS, HAND PAINTED PHOTOGRAPH FRAMES, ALTERATIONS, INTERIOR DESIGN, WEDDING STATIONARY, GRAPHIC DESIGN, BUSINESS CARDS, LOGO DESIGN, TEXTILES, T SHIRT GRAPHICS AND PRINTS, PERSONALISED PHOTOGRAPH BOOKS,